BECOME A PARTNER OF THE FESTIVAL
Becoming a partner of Zoom Festival is to take part in a meaningful event that highlights and gratifies the journalistic witnesses of the world. Partnering with us also means to be part of the biggest gathering of photojournalists in North America. Moreover, your business will benefit a substantial exposure and visibility thanks to this famous event attracting thousands of people each year.
Plan de partenariat – Zoom 2017 [PDF]
BECOME AN ADVERTISER FOR THE FESTIVAL
Becoming an advertiser for Zoom Photo Festival is to take advantage of the huge exposure of the event. The promotional materials will allow you to display your colours next to our official partners.
Plan annonceur – Zoom 2017 [PDF]
OUR PARTNERS
Presenting partners


Grands partenaires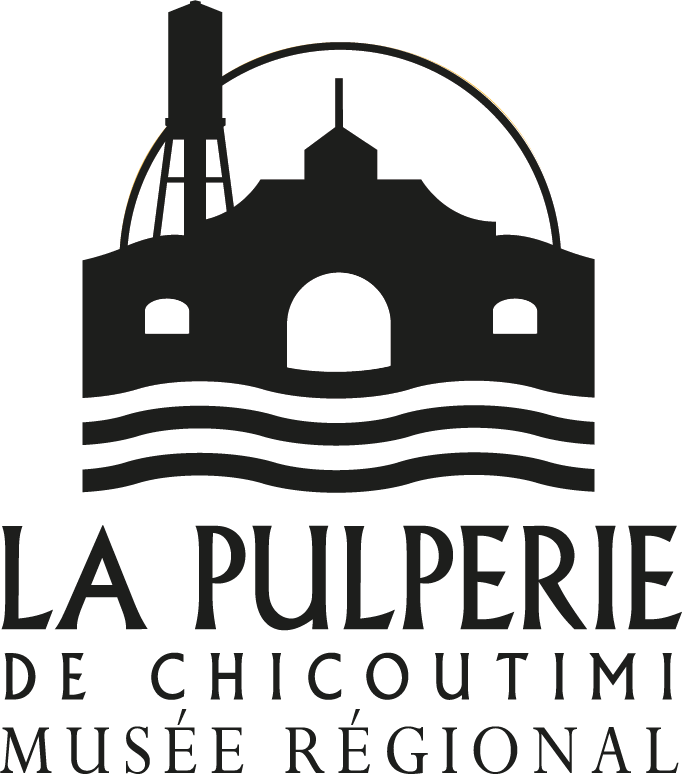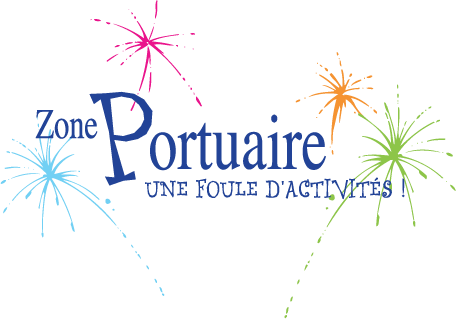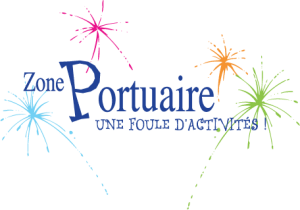 Collaborating partners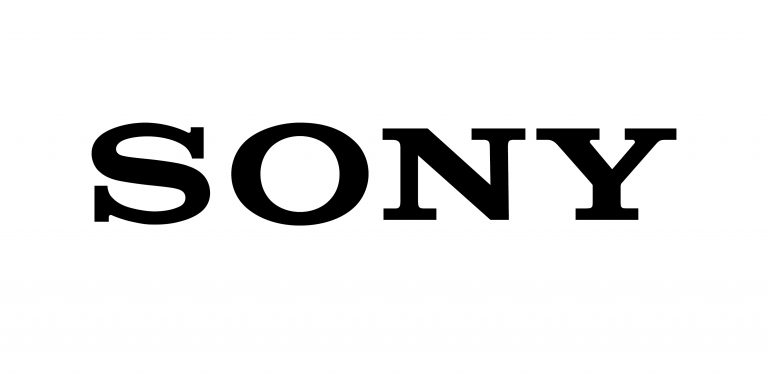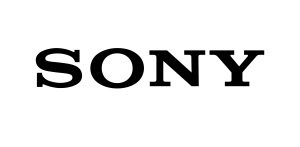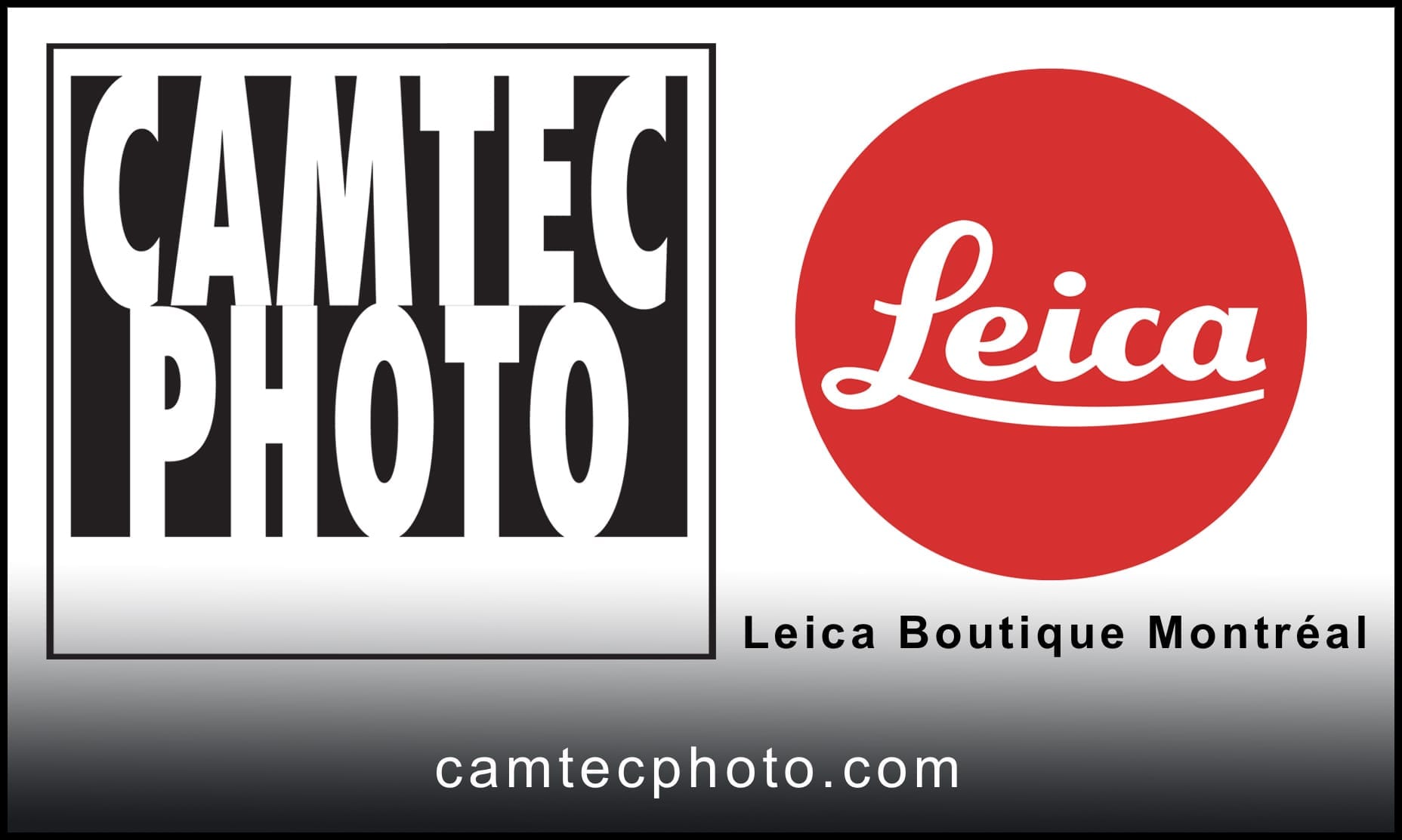 Friends of the Festival Partner