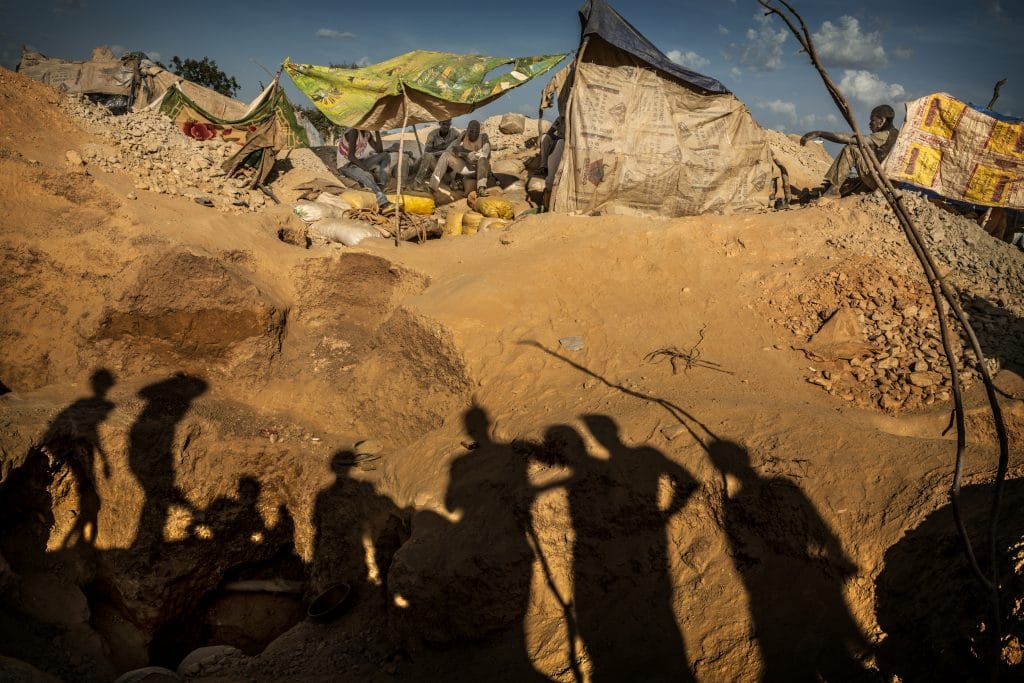 Groupe Photo Média International invite you to participate in the twelve edition of the photojournalism contest "Human nature". The contest is part of the Zoom Photo Festival Saguenay.
« The theme, Human nature, proposes a look at the way Man, in the largest sense of the word, can be influenced by his environment, that is to say by the conditions, both natural and cultural, that make up the frame of his life and that are susceptible to have an impact on him. » explains Michel Tremblay, director of the festival.
The winning photos, which are chosen by a jury, will be exhibited during the Zoom Photo Festival Saguenay from October 6 to October 24, 2021. They will also be presented at the Maison du développement durable in Montreal.
Participants must submit their photojournalism entry, which should include a minimum of 15 photos, before June 21 th, 2021 at midnight.
Sorry. This form is no longer available.